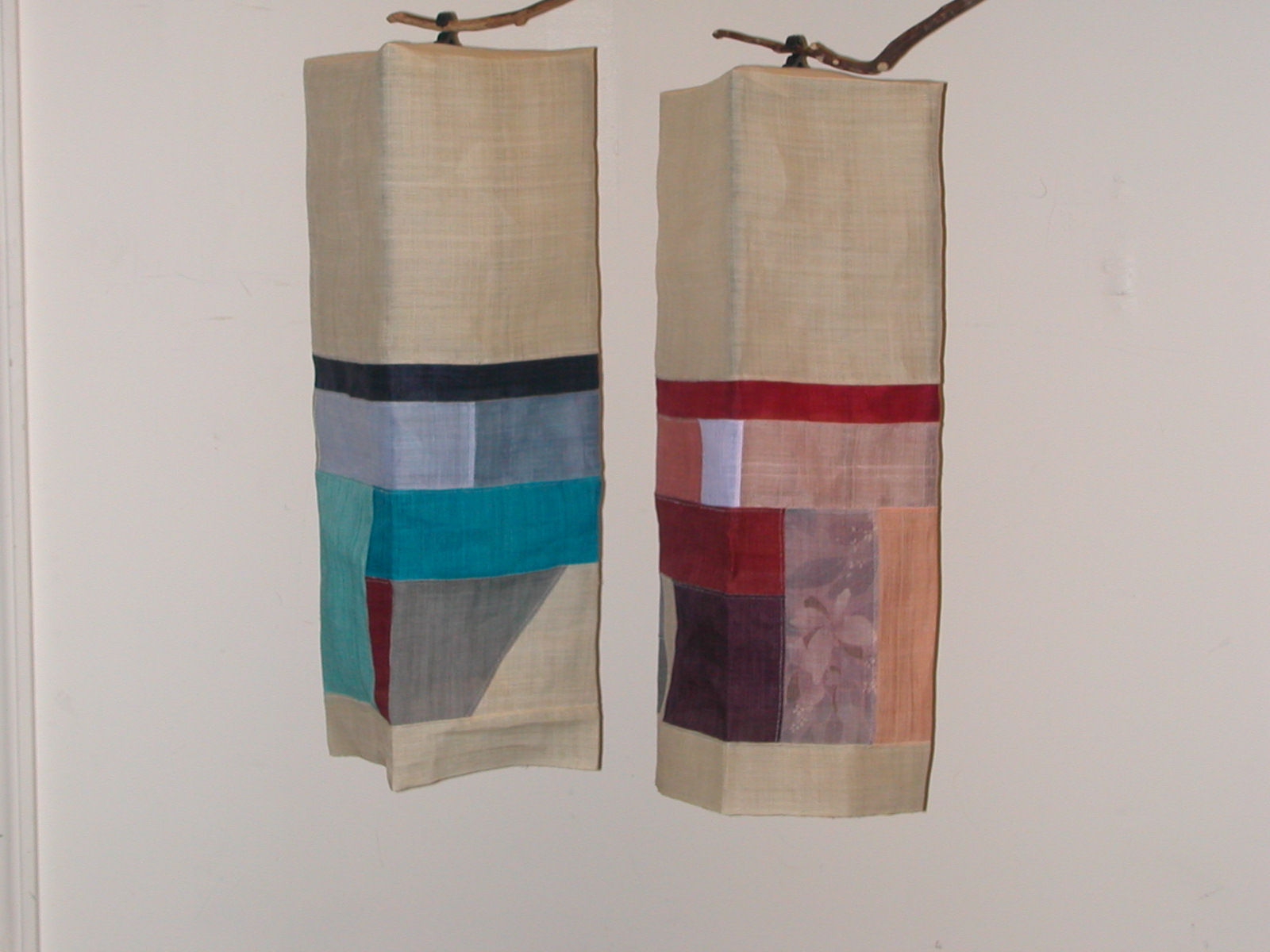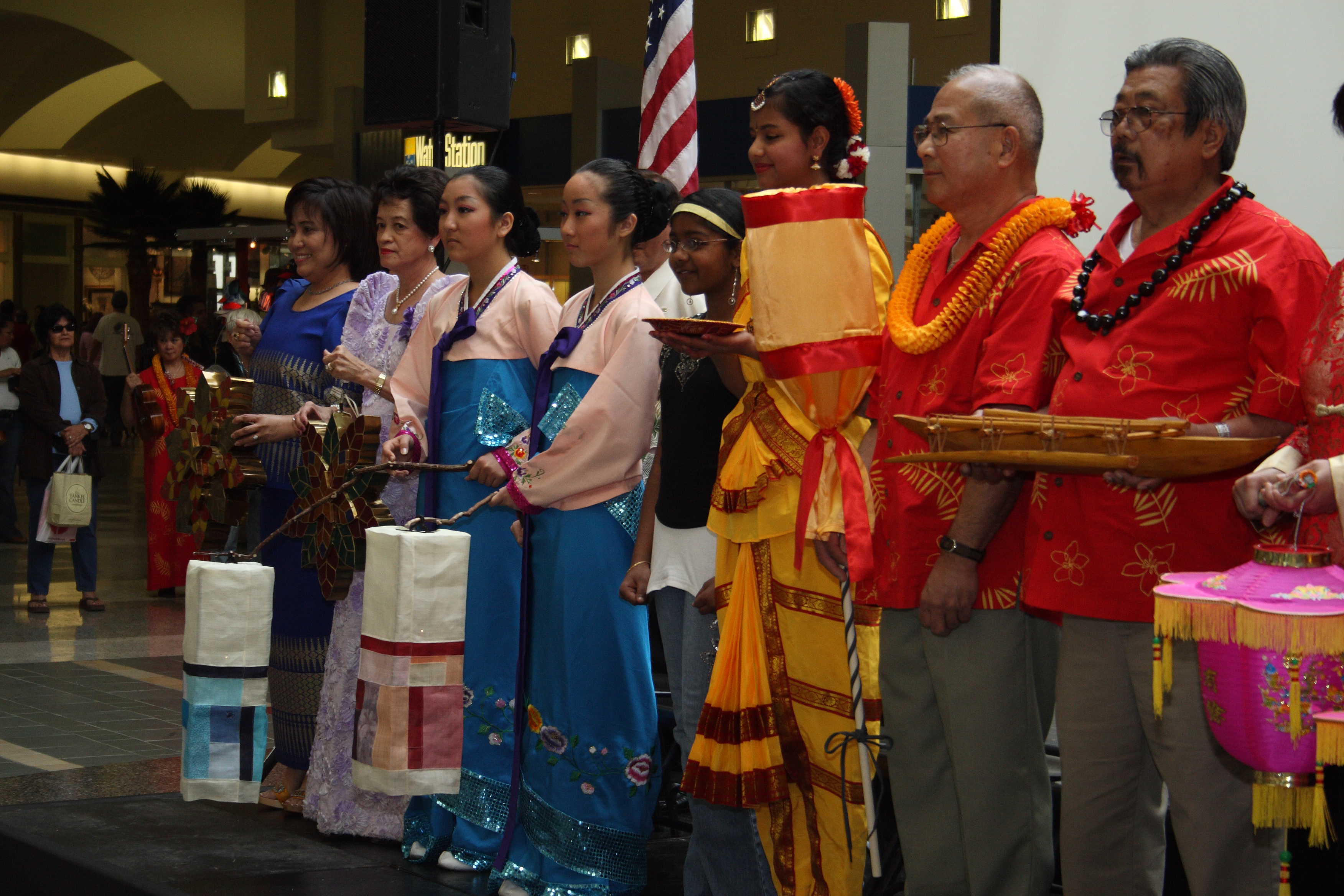 'Festival of Friendship celebration set'
The City of Cerritos and the Let Freedom Ring Committee, in conjunction with the Los Cerritos Center, invites the public to the ninth annual Festival of Friendship, which will include a special lantern parade and lighting ceremony on Saturday, February 2.
The Festival of Friendship will kick-off at noon in the mall where participants can experience a variety of cultural entertainment on three stages. The festivities will also include community groups highlighting various lanterns used throughout the world in celebrations.
We have made Fabric(ramie) warp lanterns ( Korean traditional lantern ) for this ocation.
Artwork will be displayed at the location.
If you have any questions, please contact
About event; Mr. Kenneth Cha Phone 562-355-1268
E-mail ken.mgr@gmail.com
About Korean Lantern; Bong H Kim. Gallery Casamuhyang
* * *
We have recieved picture of festival where the City of Cerritos. (Feb. 2)